Events
Land Use Planning and Development in the Vicinity of Pipeline Systems - Implementing CSA Z663-18

Date: April 29, 2021


Time: 12:30pm - 2:00 pm CST
Cost: Free
Development happens. It happens in all sizes and forms, in all municipalities across Canada. Pipeline infrastructure exists in more than 85% of Canadian municipalities, and a lack of collaboration between municipalities and pipeline operators can have major consequences for all stakeholders.
The Canadian Standards Association released Z663-18 "Land use planning in the vicinity of pipeline systems" to provide pipeline operators and development stakeholders with a toolkit of recommended protocols and best practices for municipal planners, developers, and pipeline operators alike.
ProACTIVE Planning has teamed up with the Canadian Energy Pipeline Association and the Canadian Standards Association to deliver a workshop to MPPI's membership about CSA Z663-18. This session will guide participants on how to utilize and implement Z663-18, including how to identify potentially problematic development applications, how to work with developers to incorporate design features that take nearby pipeline infrastructure into consideration, and how to make policy amendments at all levels of planning to ensure the sustainability of reformed development practices.
REGISTRATION:
Please follow this link to register for the session:
https://www.proactive-planning.ca/registration_4eo33910cq3.html
WHY YOU SHOULD ATTEND:
Planners guide developers and decision-makers when it comes to how development is planned and how stakeholders are engaged throughout the process. Currently, without the implementation of CSA Z663-18, Planners are unintentionally missing an opportunity to engage with pipeline operators at the right time, which can lead to costly and untimely development delays, and damaged relationships with pipeline operators and developers. Attending this session is critical for Planners to learn about the new guidelines released in 2018, and a key opportunity to learn from ProACTIVE Planning on how to implement these guidelines to their fullest potential.
ABOUT THE FACILITATING TEAM:
Russ Leedham co-founded ProACTIVE Planning Inc. with Blaise Fontaine in 2019. Russ' career has evolved over 15 years from a land surveyor to a GIS specialist to a land use planner allowing him to gain a comprehensive background in all components of land use planning and development.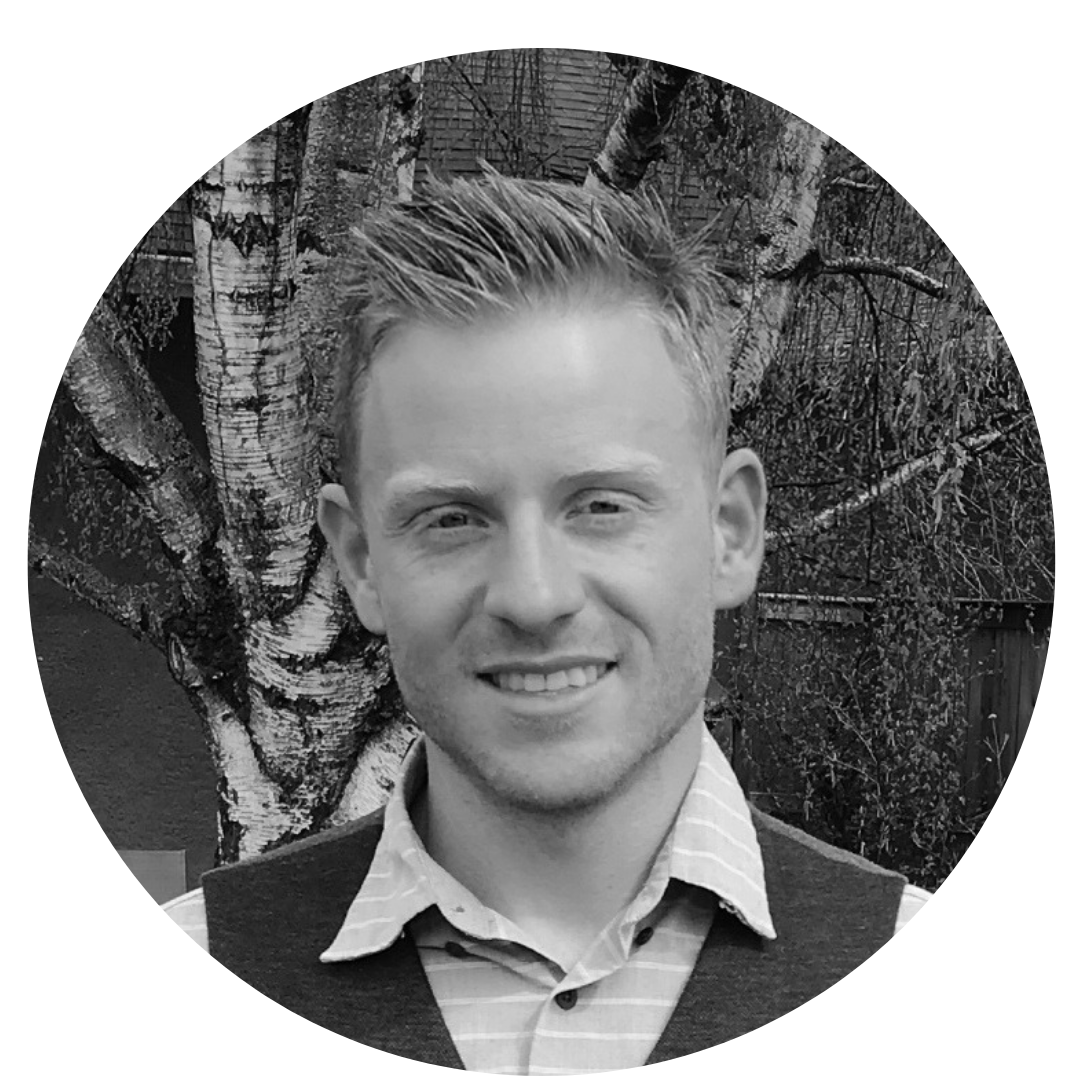 Blaise Fontaine's professional career in stakeholder and municipal engagement began in 2007 with Canada's first public engagement consultancy, and she has established her career in the field through experience with the BC Provincial Government, Indigenous communities, oil and gas companies, and community planning firms.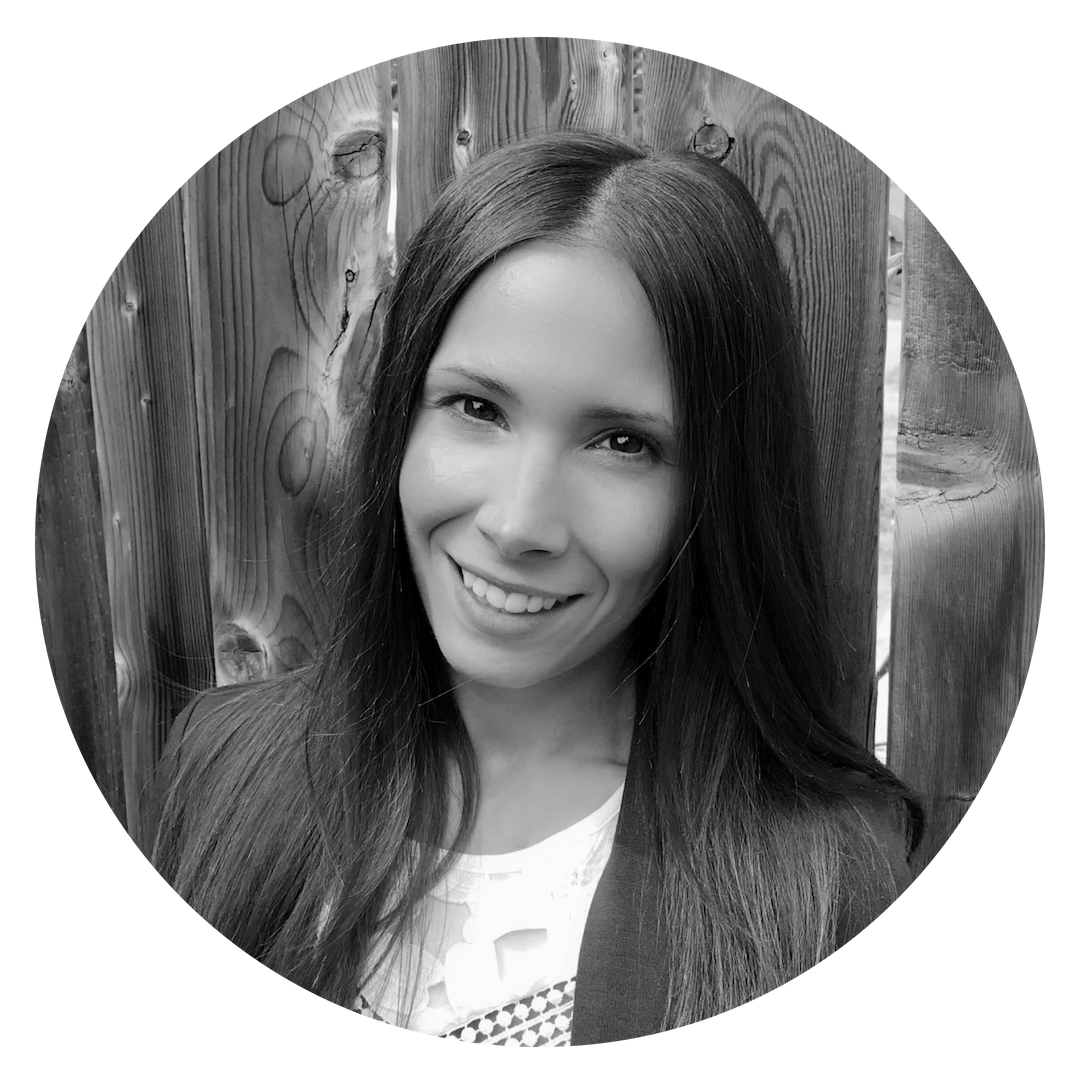 Ed Plant's includes 34 years of municipal experience from roadway and interchange design to right-of-way management. He currently sits as the Chair for the CSA Z663.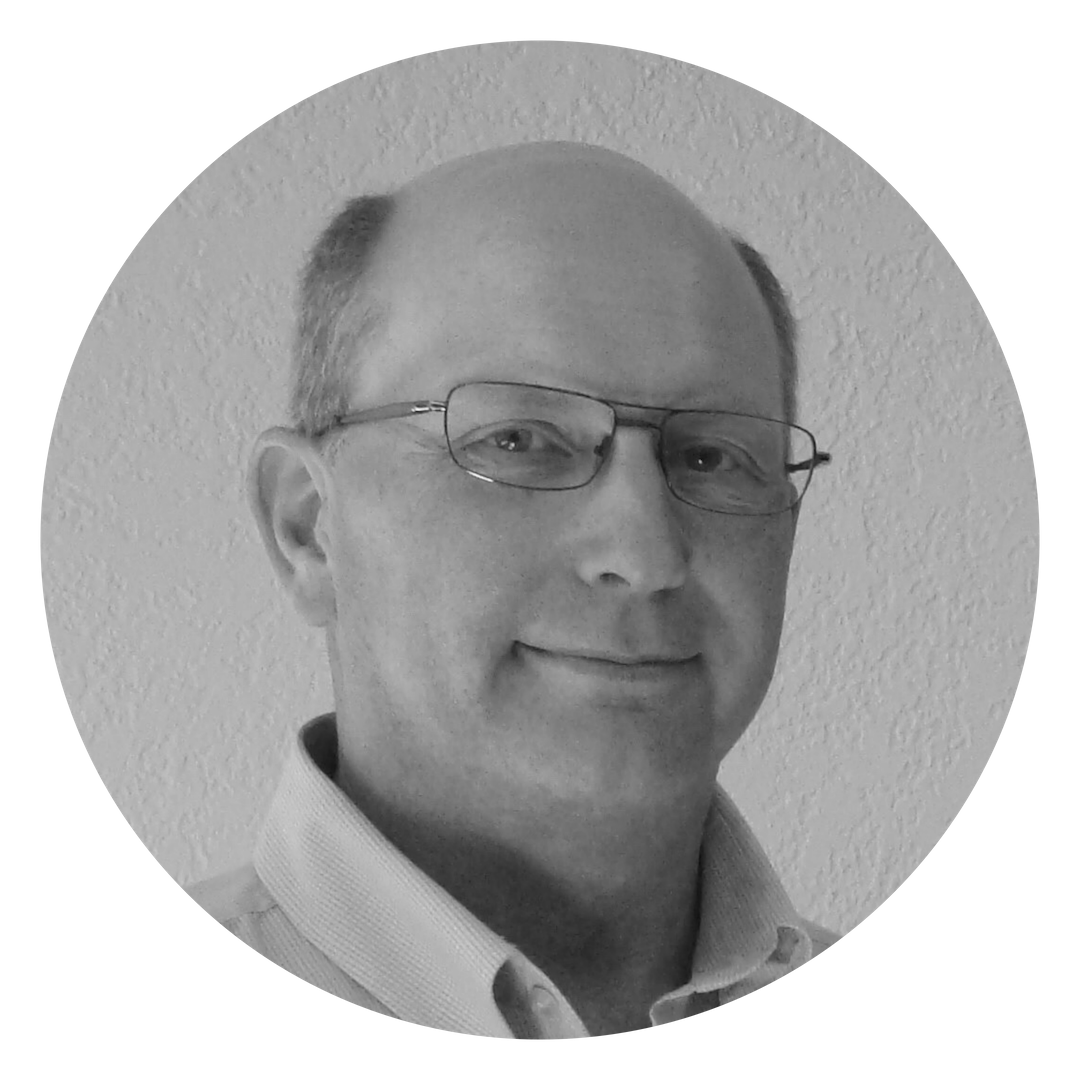 ABOUT PROACTIVE PLANNING: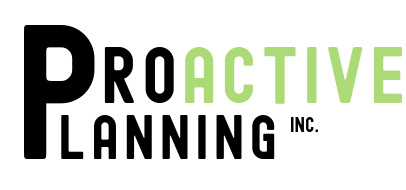 ProACTIVE Planning is Canada's only service provider offering solutions for pipeline operators, municipalities, and developers to address the issues of development near pipeline infrastructure. The ProACTIVE team currently works with pipeline operators and hundreds of municipalities across Canada to report on and monitor land use changes and development occurring near pipelines.
ProACTIVE Planning has worked with over 200 municipalities and First Nations across Canada, and has presented at the Canadian Common Ground Alliance Damage Prevention Symposium, the Canada Energy Regulator Damage Prevention Community of Practice, Canadian Gas Association, and the Canadian Energy Pipeline Association. Most recently, ProACTIVE has been invited to present at the Banff Pipeline Conference in April 2021 and will be panelists on the topic of land use planning in the vicinity of pipeline systems.
Throughout the Spring of 2021, ProACTIVE Planning will be delivering educational workshops to municipalities and planning institutions across Canada to promote the widespread implementation of CSA Z663-18.